Parking
Where to park for the event
FREE PARKING LOCATIONS FOR THE EVENT
Beerfest Event
Beerfest Gate
Municipal Parking Lot
Free Parking within walking distance
VIP Parking Lot
Must buy VIP parking pass prior to event.  No cash parking available.
VIP Parking Lot

– Immanuel Baptist Church was kind to let us use their parking lot free of charge.  For those that want the best parking spot that is only a few steps away from the event gate.  There is limited parking so get there early to take advantage of this lot.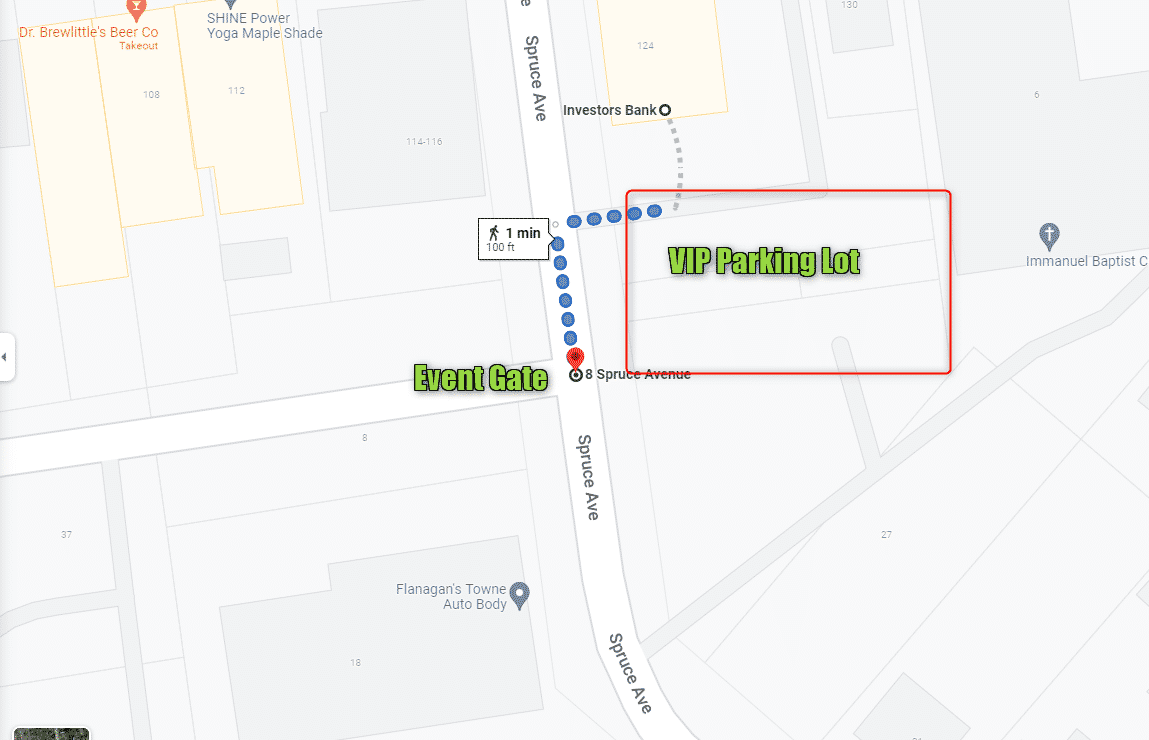 Municipal Parking Lot

– A free parking option.  It is about a five minute walk to the event gate.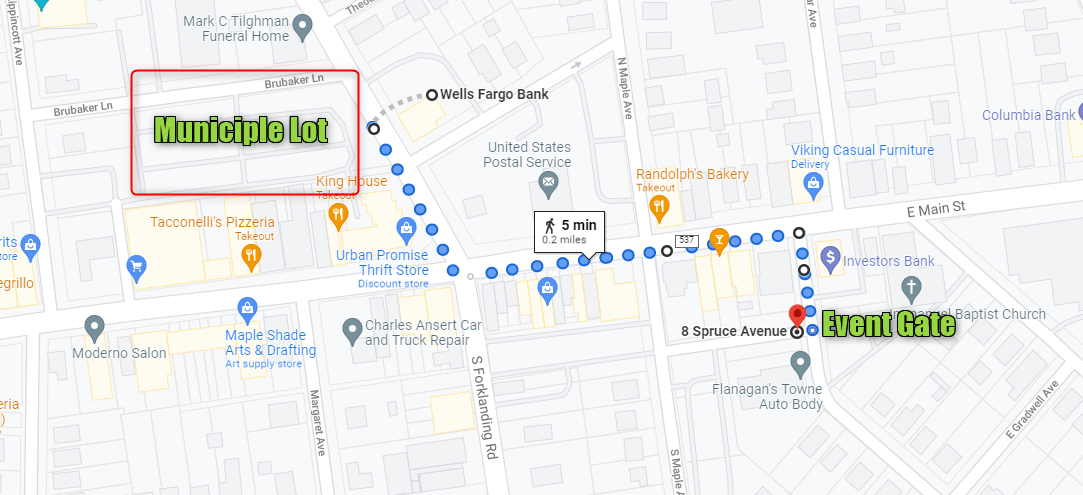 Vendor Parking Lot

 – After you get done unloading, you may use this lot to park your vehicle

Get Directions to Vendor Parking Lot